MEET THE SOLAR A. DIVISION
We really want any research that is going on the university be carbon neutral or as close to it as possible. For this reason we aim to develop multipurpose surveying aircrafts here at RESUS. Solar flight is complicated as it is however we believe in our skills! Down the line different models and modes of autonomy will be our objective. Furthermore -although a far aim- there can be development for an actual single seater solar plane in the future.
Currently we are working with ROBOSOC to continue the development on their SolarUAV project by creating a joint team!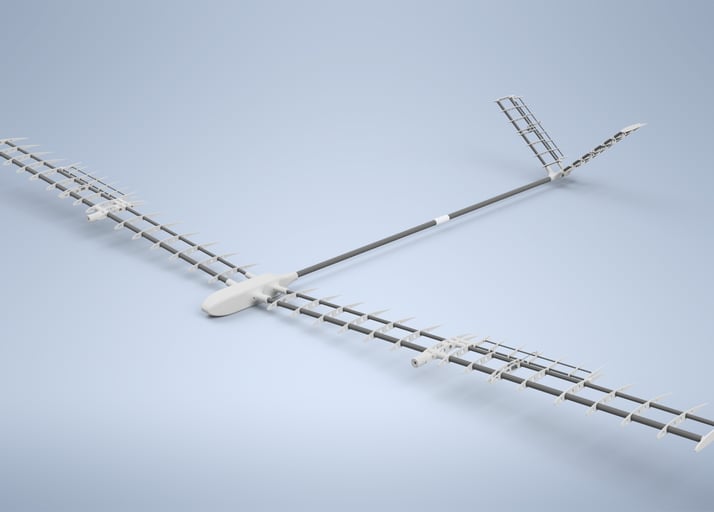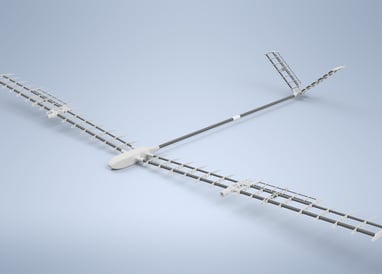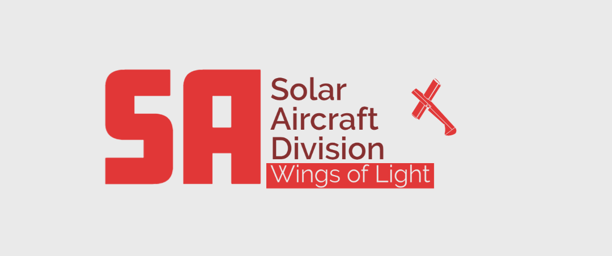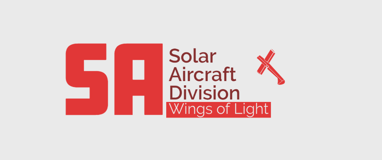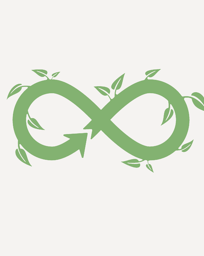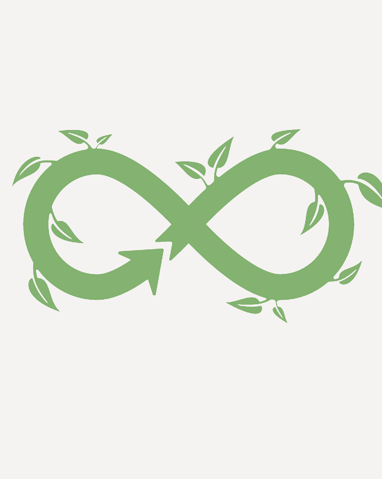 PROJECT LEAD - CURRENTLY RUN BY THE COMMITTEE
Bodywork and Aerodynamic Design Team Lead
Avionics and Sensors Team Lead:
Field and Testing Team Lead