Currently, we are at the founding stage of our society. We have yet to initiate an official committee for our organization. We always appriciate ambitious team members willing to help us, if you are interested in taking a position feel free to contact us or apply!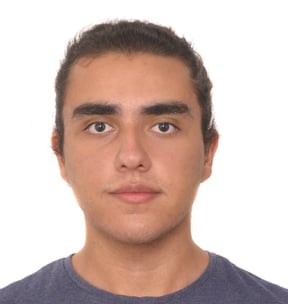 Alp Ortakci
Acting President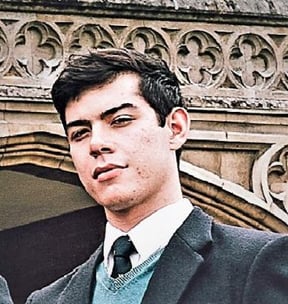 Harilaos Karavaggelis
Acting Treasurer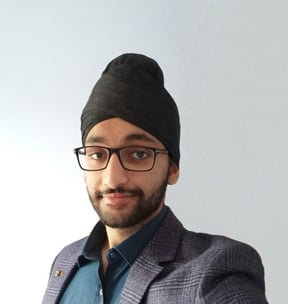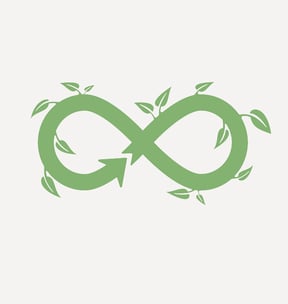 We need you!
Projects Secretary (Vice President Operations)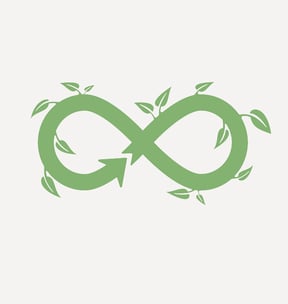 We need you!
Sponsorship Manager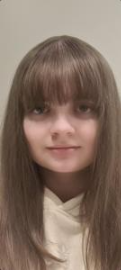 Kayla Lewis
Head of Surveying and Research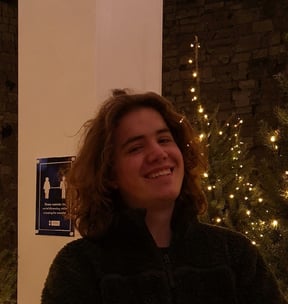 We need you!
Vice President Engagement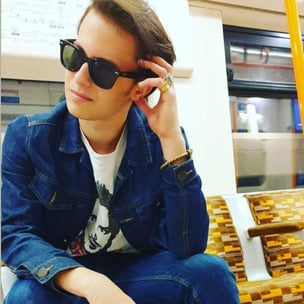 We need you!
Head of Software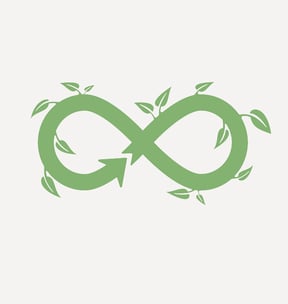 Gustavo Simas De Oliveira
Social Secretary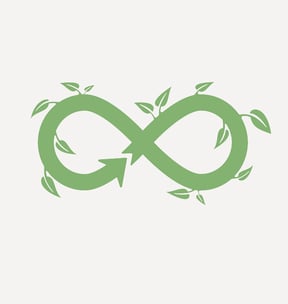 Jack Sutherland
Social Helper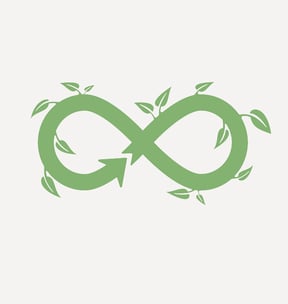 We need you!
Head of Skill Development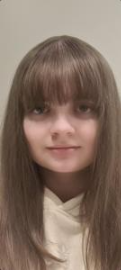 Kayla Lewis
Acting Head of EDCNA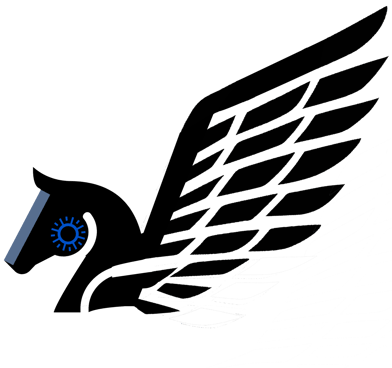 Kanu Carr
Head of Turbine Division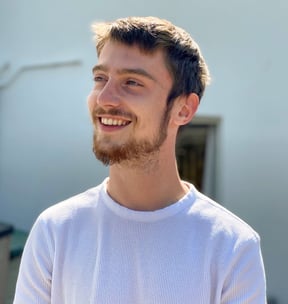 Ahmet Aydogan
Head of Solar Division (Currently Led by Committee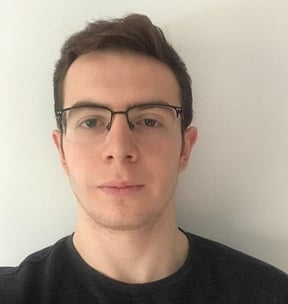 We need you!
Head of Solar Aircraft Division (Currently Led by Committee)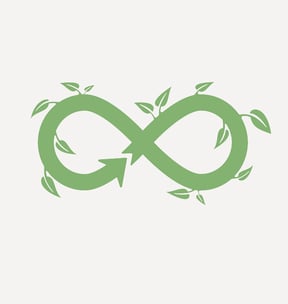 //ekkoteam
EkkoTEAM is Co-Moderated by the Committee