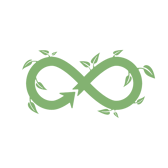 What do we aim for?
As RESUS we are determined to make the information regarding the climate crisis and the technologies that can be used against it accessible to everyone. A better understanding could lead to novel creative technologies, new career paths, and encouragement for any potential STEM students to be to get involved with the relevant industries. We believe a green manufacturing initiative is key to make this step easier.

Our society is open to students from every part of the world. Only by working together, we can achieve the gargantuan tasks await us in the industries that need to have the push forward to become sustainable.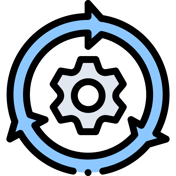 PROJECTS
From experimenting with renewable aerial vehicles to designing sustainable buildings for international competitions, we aim to run manufacturing and design projects to give RESUS members the ability to choose from a wide selection of green applications where they can gain practical experience about renewable transport, green infrastructure, urban solar and wind power integration and more. We aim projects to be our main activities in RESUS.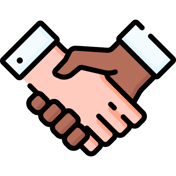 COLLABORATION
We aim to supply to our local community. Be it Local Social initiatives, Academic Research Teams, Schools of the University, or Other Engineering & Manufacturing societies there is a lot of areas where help is needed. From data gathering using carbon neutral drones to collaborative design and manufacturing projects we are ready to work together to be stronger!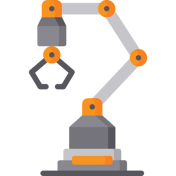 INDUSTRY LINKS
We want our members to have actionable opportunities to start using their practical experience in industrial-scale projects. To this end other than our ambition to credit and advertise their work openly in the society through professional channels, We are aiming to interact with online or in-person forums, conferences, etc.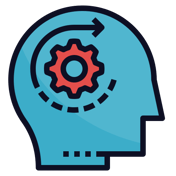 SKILL DEVELOPMENT
We offer all RESUS members with online education resources, which would be a necessisty to work on green technologies and to gain skills beyond their studies that will boost their employability. From CAD to IC design suites all members will be able to qualified working on the manifacturing projects.