MEET THE NUCLEAR AWARENESS DIVISION
We believe future grid systems will heavily depend on nuclear power for generating electricity. However currently general view on nuclear power is quite negative. We want to bring education materials, resources, communication and industry links for everyone! We want people to engage with nuclear technology and fully understand it before making a judgement. This form of energy harvesting has the potential to mediate the fossil fuel crisis.
Currently we are focused on gathering educational materials and relevant research on an accessible digital hub. We want to start a regular web newspaper talking about nuclear energy concepts, research and history. Also we want to start in person forum session for people to engage and create a community around our mission.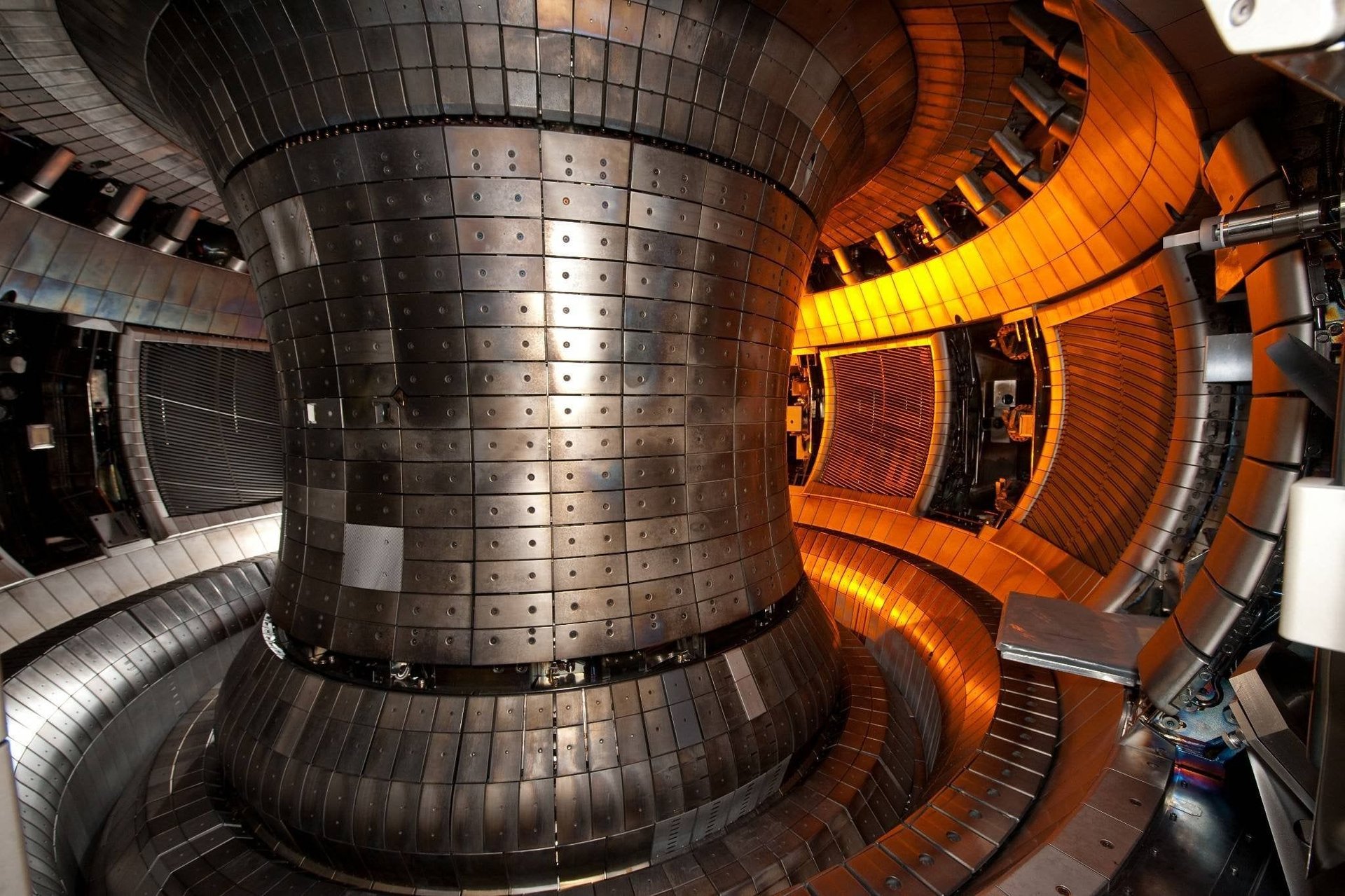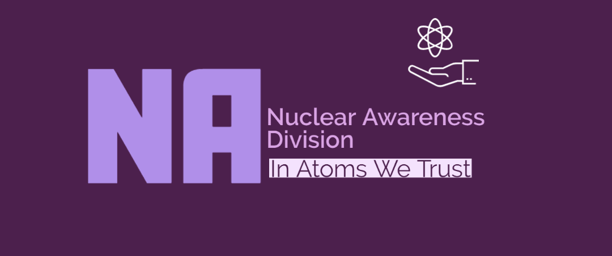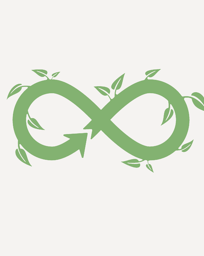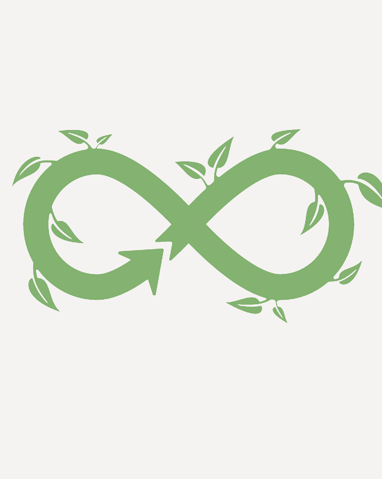 EDITING AND PUBLISING LEAD
INDUSTRY AND OUTREACH LEAD
RESEARCH AND EDUCATION LEAD
ENGAGEMENT AND ACTIVITIES LEAD