MEET THE EDU&COLLAB DIVISION
We believe people need empiric, non-aligned and accessible information about the Climate Crisis and the technologies that can be used to combat it. We want to supply this to everyone who is willing to engage with us. Also we want RESUS members to be technically skilled to be effective engineers, thus we are working hard to supply them with relevant the skill courses.
Currently we are focused on gathering educational materials and relevant research on an accessible digital hub. We want to start a regular web newspaper talking about renewable energy concepts, research and history. Also we want to start in person forum sessions for people to engage and create a community around our mission.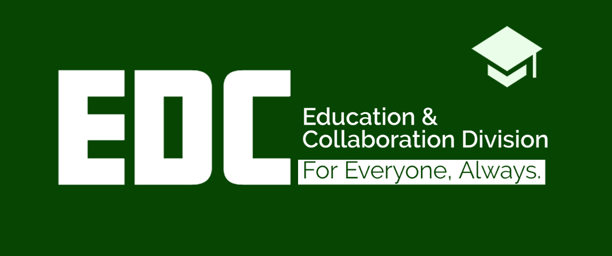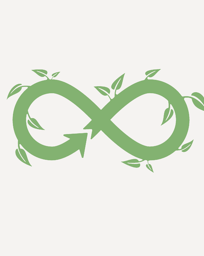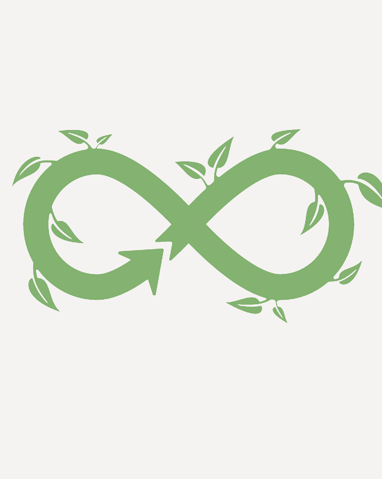 PROJECT LEAD - CURRENTLY RUN BY THE COMMITTEE